Skip to Content
Meet Jeffrey H. Wallen DDS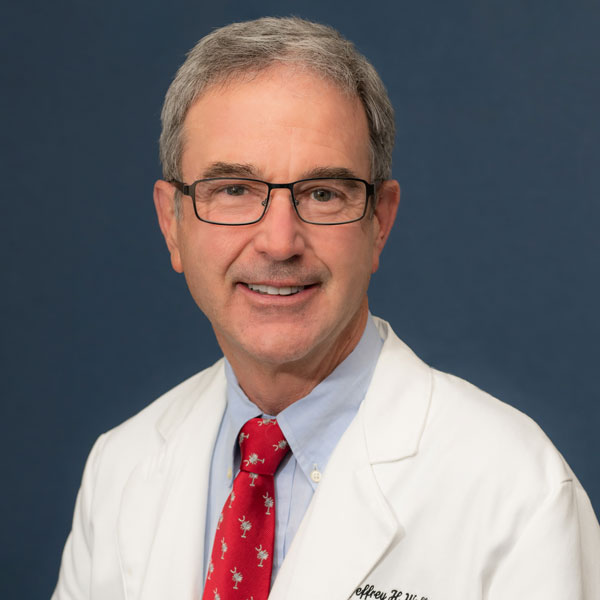 Meet Jeffrey H. Wallen DDS
Dr. Wallen is a Board Certified Oral and Maxillofacial Surgeon who has practiced in Myrtle Beach, SC since 1995.
Education
Dr. Wallen completed his pre-med/dental education at Emory University where he also obtained a degree in Business Administration. He then completed his Doctor of Dental Surgery Degree at the University of Tennessee Center for Health Sciences where he graduated with honors and as Class President.
Military & Furthered Education
After Dental School, he completed a General Practice Residency at Barksdale Air Force Base and served as Chief of Flight Dentistry at Myrtle Beach Air Force Base. He deployed with the 354th Tactical Fighter Squadron to Saudi Arabia during Operation Desert Storm and was awarded the Air Force Commendation Medal for his service to US and NATO troops during the war.
Following Desert Storm, he separated from active duty and returned to the University of Tennessee to complete a four-year residency in Oral and Maxillofacial Surgery. During this residency, Dr. Wallen was trained in all aspects of Oral and Maxillofacial surgery and was also trained alongside medical residents in anesthesia, internal medicine, and other surgical specialties. Upon completion of residency, he decided to return to the Myrtle Beach community that he had grown to love during his Air Force years.
Professional Associations
Dr. Wallen maintains staff privileges at Grand Strand Regional Medical Center where he has participated in Emergency Department calls and has served as a member of the Credentials Committee for over 20 years.
Dr. Wallen has served in numerous professional leadership positions. He has been President of the Grand Strand Dental Society and President of the South Carolina Society of Oral and Maxillofacial Surgeons. He is currently President of The Southeastern Society of Oral and Maxillofacial Surgeons. He has served as Chairman of the OMSPAC Board, a member of the AAOMS Committee on Government Affairs, and a member of The Committee on Public and Professional Communications.
Community Service
Dr. Wallen believes in giving back to the community. He is a member of the First Presbyterian Church of Myrtle Beach where he serves as an Elder. He has served as a Board Member for United Way of Horry and Georgetown Counties and an Advisory Board Member for Truist Bank. Dr. Wallen is the Horry County representative to the SC DNR, Saltwater Recreational Fishing Advisory Committee. He helped create and fund an Emergency Dental Care Program for S.O.S. Healthcare.
Personal Hobbies
In his spare time, Dr. Wallen enjoys exercise, fishing, boating, travel, watching/attending college sports, and spending quality time with his wife, Lisa, and son Josh.